League of Legends
League of Legends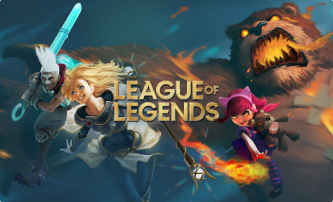 Site:
leagueoflegends.com
Description
League of Legends is a Riot Gaming MOBA title that is considered the most popular game of this genre in the world. Ten players split between two teams participate in the game. They occupy and defend their part of the map. Each gamer controls a character called a champion who is exclusive in its skills and style of play. The goal of the teams is to push through the enemy base and destroy the Nexus. League of Legends eSports boasts the greatest number of tournaments played annually. Professional teams from around the globe fight to enter the LoL World Championship and to come out as winners in front of millions of viewers watching this breathtaking event.
System requirements
OS:
Windows, macOS, GeForce Now
CPU:
Intel Core™ i3-530 or AMD A6-3650 or higher
Graphics:
NVIDIA GeForce 9600GT or AMD Radeon HD6570 or higher
Languages:
English, Spanish, Polish, French, German, Russian and 7 others
Upcoming Tournaments
10.12.2023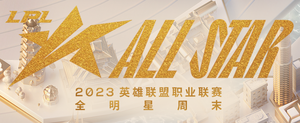 LPL AS 2023 Solo
11.12.2023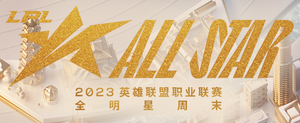 LPL All-Star 2023
15.12.2023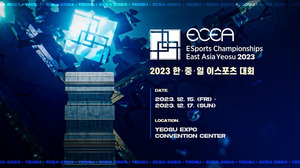 ECEA 2023
17.12.2023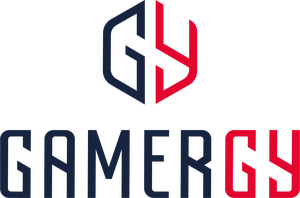 Gamergy 23-24
$ 2 728
10.01.2024

LFL Div 2 2024 Spring
10.01.2024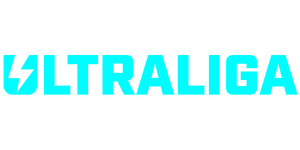 Ultraliga 2nd Div S8
11.01.2024

LCO 2024 Split 1
15.01.2024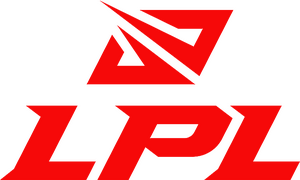 LPL 2024 Spring
$ 592 509
16.01.2024
LVP SL 2024 Spring
18.01.2024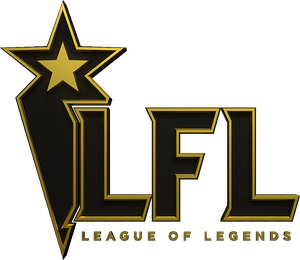 LFL 2024 Spring
20.01.2024

HM 2024 Spring
$ 10 782
20.01.2024

VCS 2024 Spring
Top 10 League of Legends Teams
№
Team
Rating
1.
850.00
2.
500.00
3.

BLG

Bilibili Gaming

345.00
4.
345.00
5.

LNG

LNG Esports

180.00
6.

GEN

Gen.G

180.00
7.

NRG

NRG eSports

180.00
8.

G2

G2 eSports

60.00
9.
36.00
10.

FNC

Fnatic

36.00
All League of Legends Teams
Top 10 League of Legends Players
№
Name
Team
Rating
Earnings
1

TheShy

Kang Seung-lok

499
$ 747759
2

Gumayushi

Lee Min-hyeong

445
$ 342221
3

Xiaohu

Li Yuanhao

442
$ 853028
4

Light

Wang Guang-yu

412
$ 123224
5

Oner

Moon Hyeon-joon

394
$ 339753
6

Kiin

Kim Gi-in

394
$ 126996
7

Bdd

Gwak Bo-seong

386
$ 320553
8

Crisp

Liu Qing-song

379
$ 428339
9

Aiming

Kim Ha-ram

376
$ 62049
10

369

Bai Jia-hao

371
$ 503306
All League of Legends Players
FAQ on League of Legends eSports
When did eSports appear in League of Legends?
eSports appeared in League of Legends in 2011. The first event organized was the Season 1 Championship in June of that year, which had a $100,000 prize pool. Since then, League of Legends has become one of the most popular eSports titles in the world.
How many eSports teams are in LoL?
There are over 50 of the most famous LoL teams in the world. These teams include top-level squads such as SK Telecom T1, G2 Esports, Cloud9, Fnatic and Gen.G.
Can anyone participate in LoL tournaments?
Yes, anyone can participate in League of Legends tournaments. Some events may have certain eligibility requirements such as age or skill level but most tournaments are open to players of all levels. However, LoL eSports tournaments are only available to professional teams.
What is the best country in League of Legends eSports?
South Korea is generally considered the best country in LoL eSports. South Korean teams have won four out of the six World Championship titles, and the region has produced many high-level players.