CS:GO
Counter-Strike: Global Offensive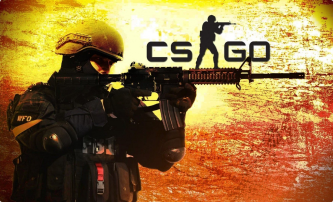 Site:
blog.counter-strike.net
Description
Counter-Strike: Global Offensive is one of the most successful Valve editions. This game is considered the best first-person shooter in the world. The events in the game unfold between two opposing teams – terrorists and counter-terrorists. The players can choose one of the nine game modes. The one involving the terrorists placing a bomb and counter-terrorists trying to deactivate it is the most popular. The team that manages to reach its goal is getting the victory. CS:GO eSports is in the top 3 professional disciplines and has the biggest independent eSports league. The mind-blowing prize pools of CS:GO tournaments turn the competition into a real battle between the world's strongest teams, who want to prove they are the best of the best!
System requirements
OS:
Windows, macOS, Xbox, PlayStation, Linux
CPU:
Intel Core™ 2 Duo E6600 or AMD Phenom™ X3 8750
Languages:
English, German, Italian, Polish, Spanish, Turkish, Vietnamese, French and 20 others
Upcoming Tournaments
10.12.2023

ESEA Intermediate S47
$ 12 000
11.12.2023

ESEA Main S47
$ 20 000
12.12.2023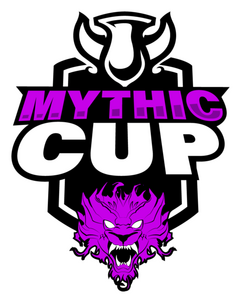 Mythic Winter 2023
$ 5 000
12.12.2023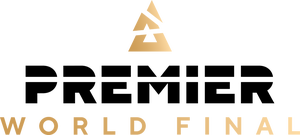 BLAST World Final 2023
$ 1 000 000
15.12.2023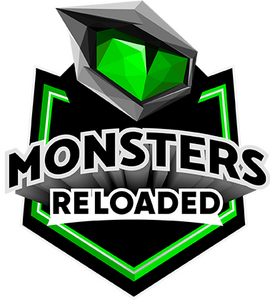 MR 2023
$ 21 000
15.12.2023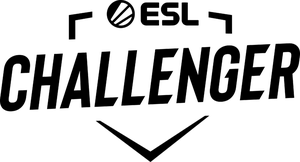 ESL Atlanta 2023
$ 100 000
17.12.2023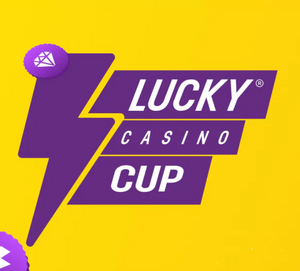 ELCC
$ 9 662
18.12.2023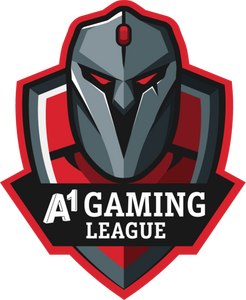 CS2 Thailand
$ 50 000
18.12.2023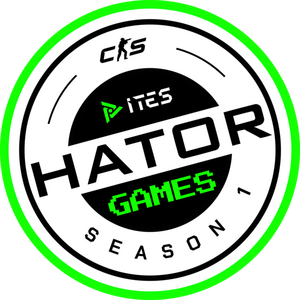 HATOR Games #1
$ 15 000
13.01.2024

CGW 2024
22.01.2024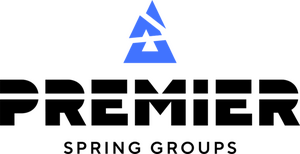 BLAST Spring Groups 2024
$ 177 500
26.01.2024

eXTREMESLAND 2023
$ 50 000
Top 10 CS:GO Teams
№
Team
Rating
1.
786.90
2.

MOUZ

MOUZ

657.40
3.

VIT

Team Vitality

638.86
4.

G2

G2 Esports

496.58
5.

ENCE

ENCE eSports

477.64
6.
394.15
7.

NAVI

Natus Vincere

390.78
8.

Monte

Monte

341.75
9.

EF

Eternal Fire

214.30
10.

AST

Astralis

158.91
All CS:GO Teams
Top 10 CS:GO Players
№
Name
Team
Rating
Earnings
1

KSCERATO

Kaike Silva Cerato

737
$ 352156
2

ropz

Robin Kool

731
$ 1126438
3

EliGE

Jonathan David Jablonowski

717
$ 993449
4

electronic

Denis Sharipov

707
$ 1437516
5

Twistzz

Russel Van Dulken

689
$ 1301350
6

rain

Håvard Nygaard

684
$ 1390988
7

FL1T

Evgeny Lebedev

678
$ 423629
8

Krimbo

Karim Moussa

BIG

Berlin International Gaming

676
$ 157223
9

tabseN

Johannes Wodarz

BIG

Berlin International Gaming

675
$ 445152
10

yuurih

Yuri Gomes Dos Santos Boian

672
$ 352742
All CS:GO Players
FAQ on CS:GO eSports
How long has CS:GO been in eSports?
Counter-Strike: Global Offensive has been an active and popular eSports title since its release in 2012. Since then, it has been featured in numerous tournaments and leagues around the world. The game offers a variety of competitive modes and maps, allowing players to compete in several different ways.
What happened to the popularity of CS:GO after the release of Valorant?
The popularity of CS:GO dropped significantly after the release of Valorant. While CS:GO still has a loyal following and continues to be played by many, the newer game's arrival caused an exodus from the older title. The shift in focus is attributed to Valorant's lower system requirements and more streamlined design, making it accessible to more players than ever before.
Is it possible to break into professional CS:GO?
Yes, it is possible to break into eSports at CS:GO. However, it will require a great deal of skill and dedication as the competition is very fierce in this area. This usually requires investing time into learning strategies and practicing regularly with other players of a similar level. Additionally, one has to be mindful of keeping up-to-date with the strong CS:GO scene that changes every few weeks. With patience and hard work, anyone can make it onto a professional team in CS:GO given they dedicate themselves towards achieving their goal.
How many CS:GO eSport tournaments are held per year?
Around 5000 championships are held per season. These tournaments range from small local competitions to large international events with hundreds of teams competing for millions of dollars in prize money. Major CS GO tournaments include the Intel Extreme Masters, Dreamhack, ESL Pro League and FACEIT Global Summit. These tournaments attract the best players from around the world.
What is the average prize pool for CS tournaments?
The average prize pool varies depending on the type of tournament. Major tournaments have prize pools ranging from $50,000 to $200,000 while smaller champs may have a prize pool of $5,000 to $20,000.