Match Schedule & Live Odds

Nikelime
vs

Players
Fortnite live - Nikelime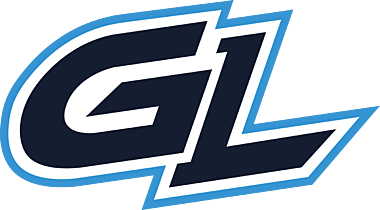 GamerLegion Academy
vs
Forsaken
United21: Division 2
FC Barcelona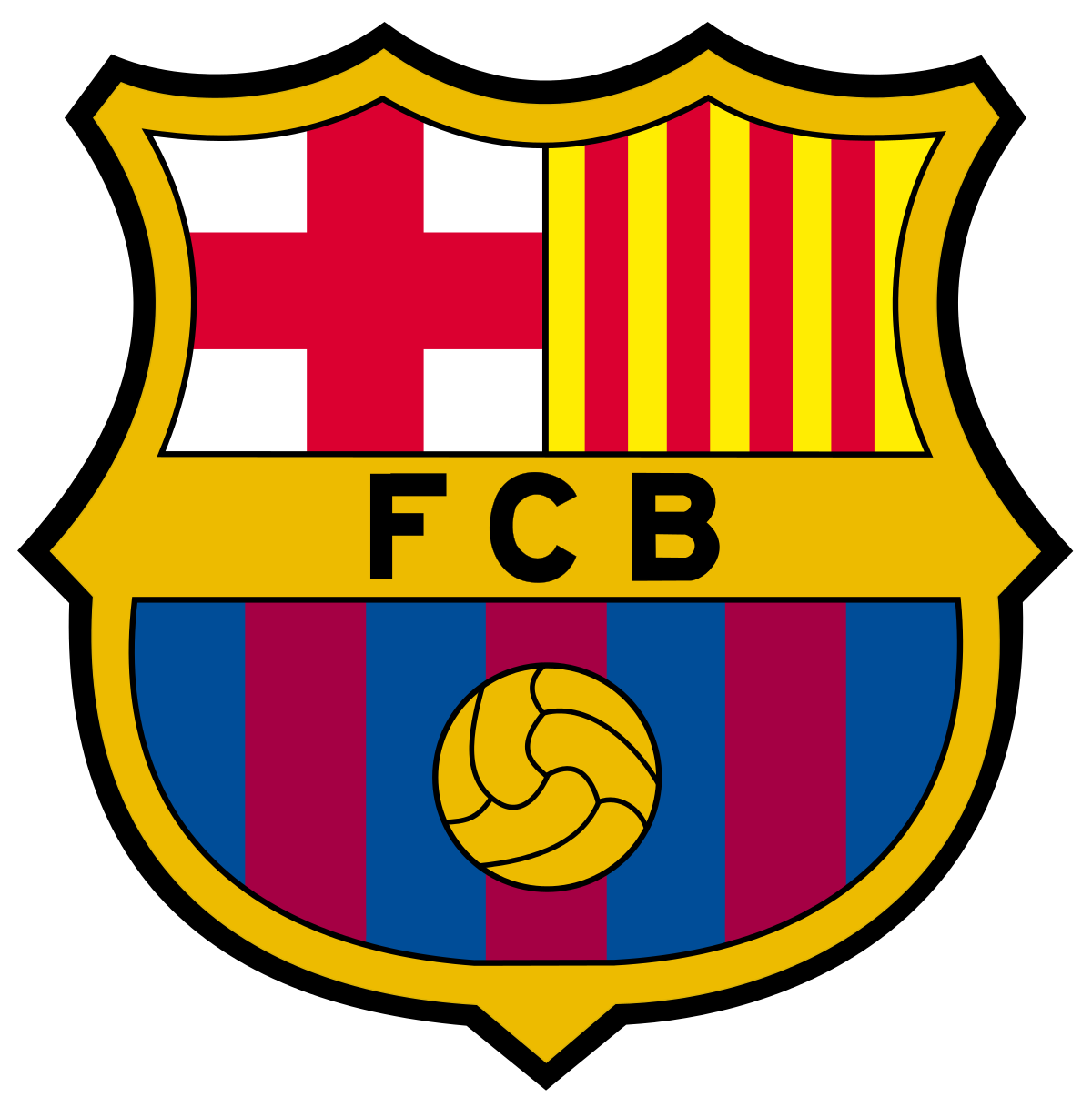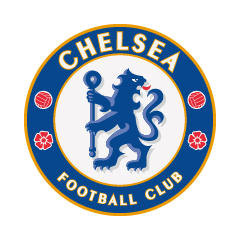 Chelsea
FC Shakhtar Donetsk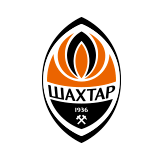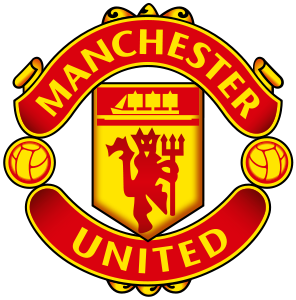 Manchester United
Golden State Warriors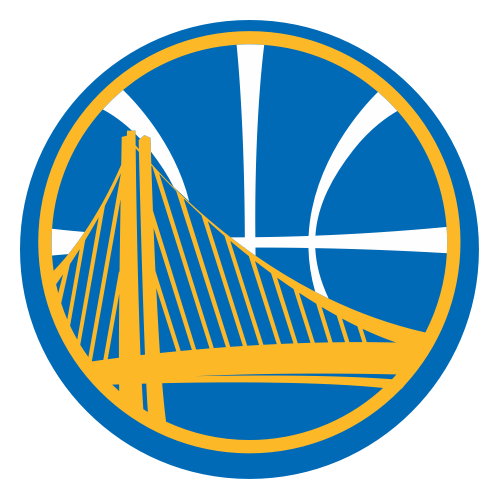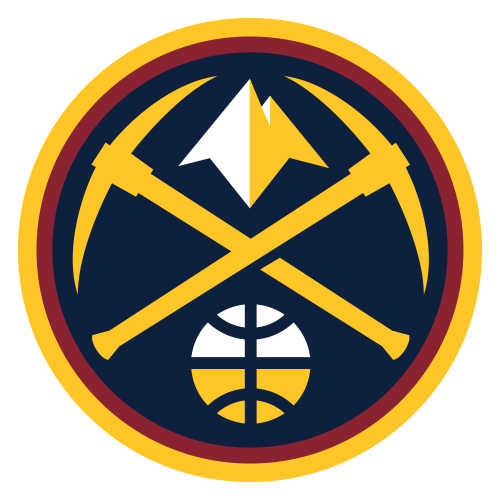 Denver Nuggets
Chelsea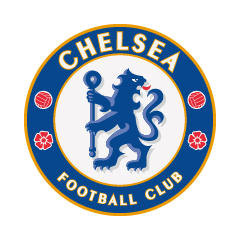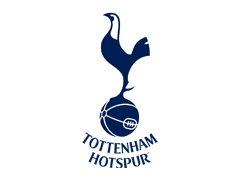 Tottenham
Portugal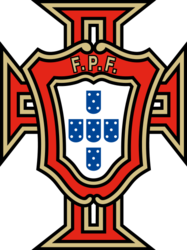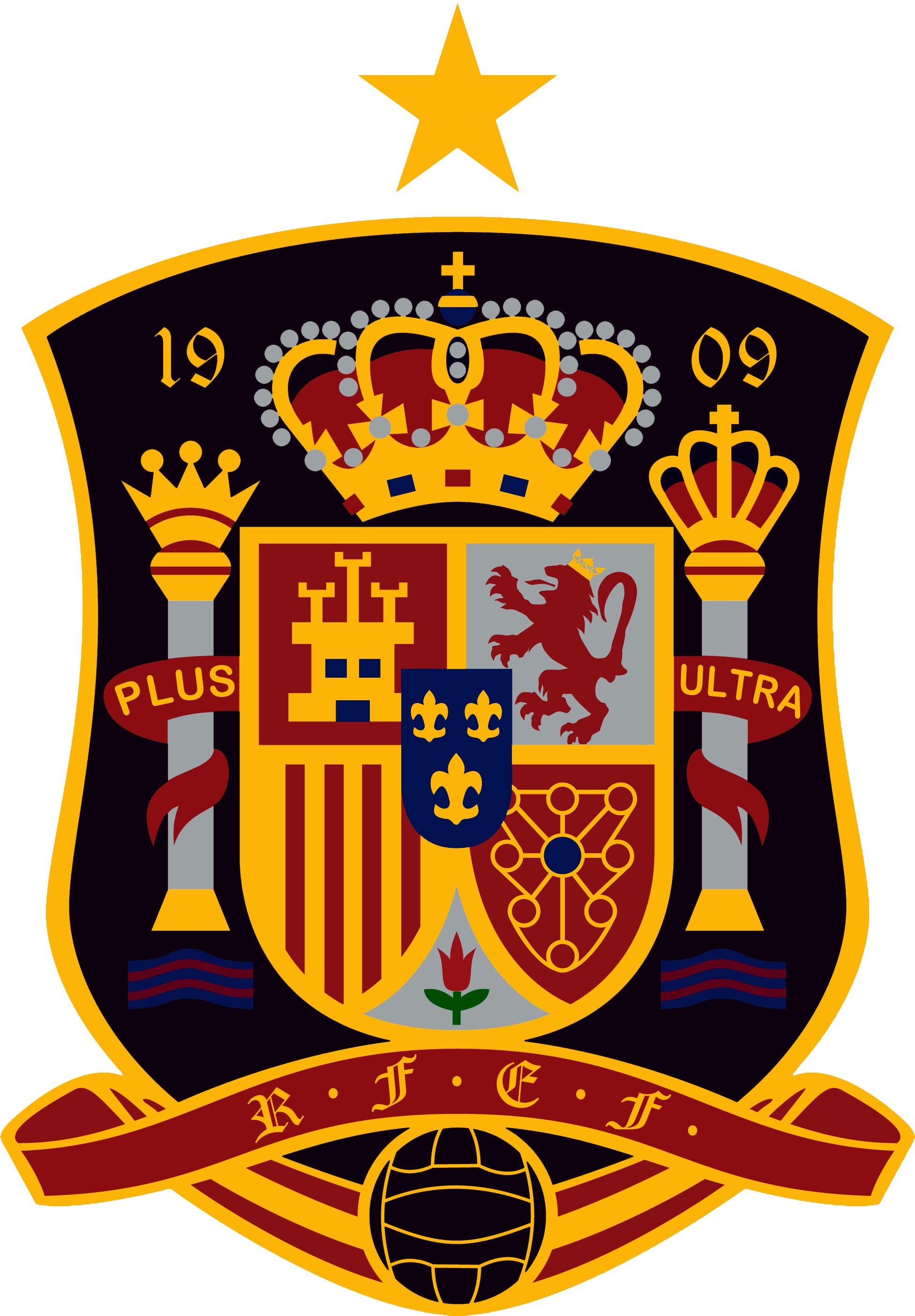 Spain
Mon, 04 Dec 2023 18:48:00 +0000
Real Madrid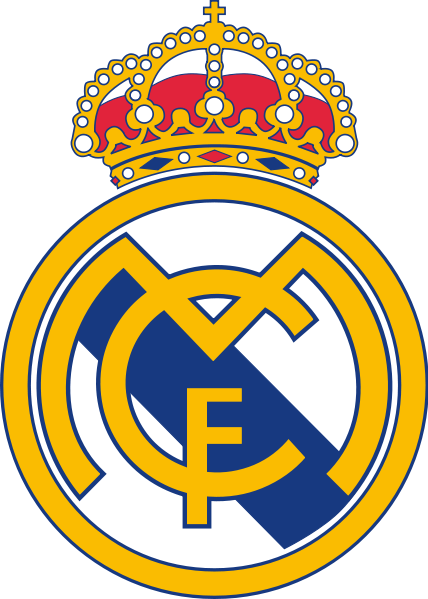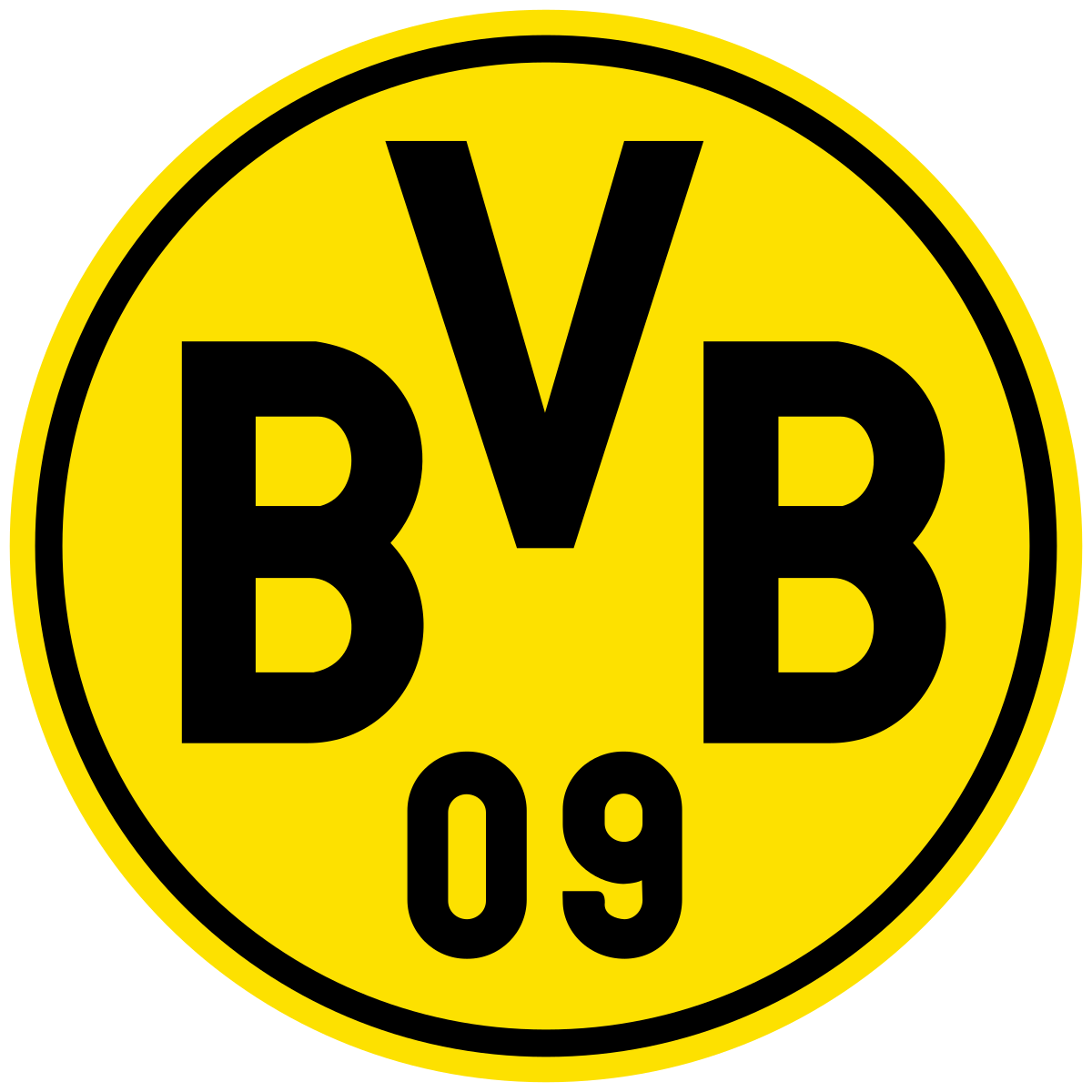 Borussia Dortmund
Mon, 04 Dec 2023 18:59:00 +0000
Atletico Madrid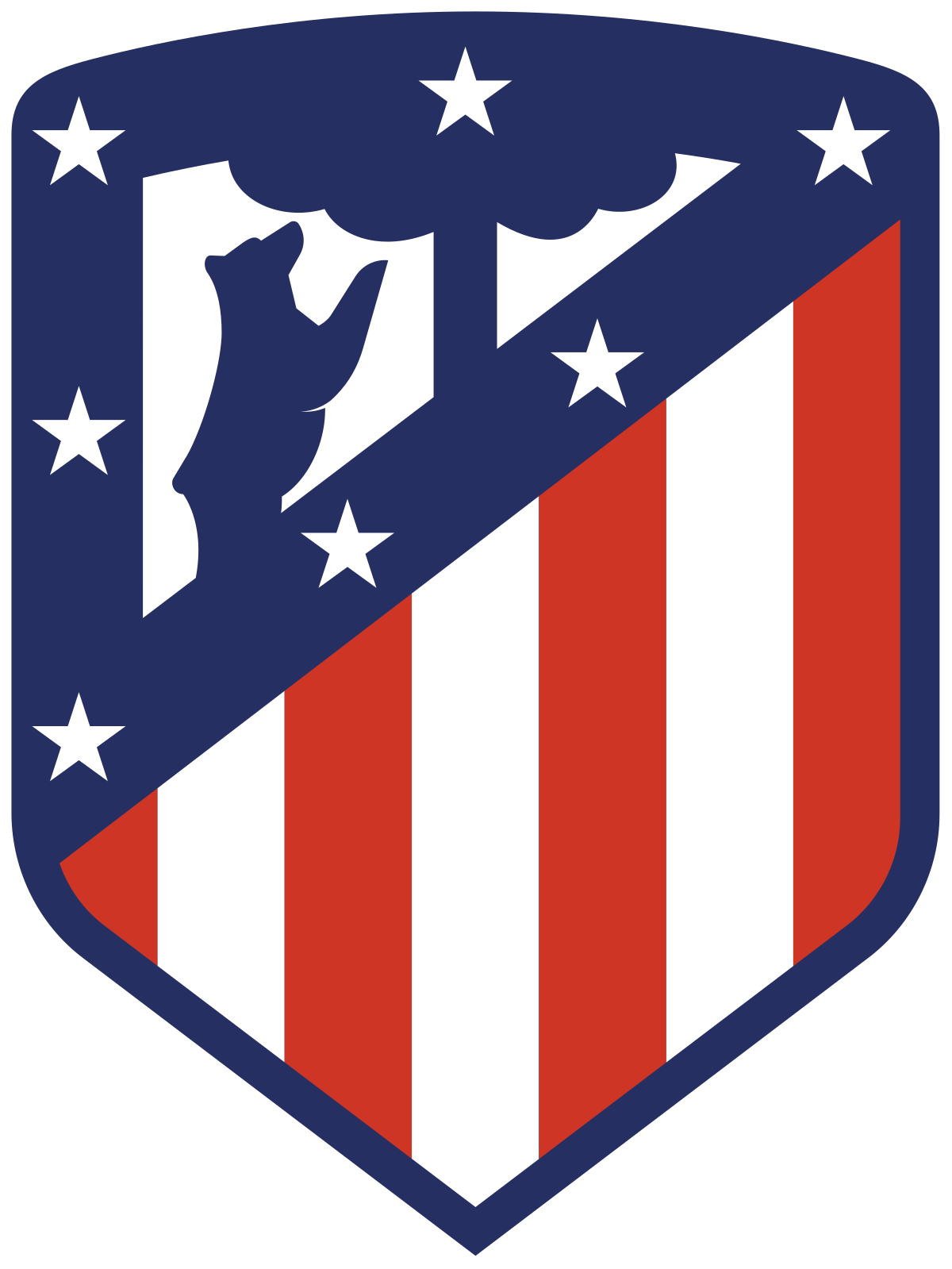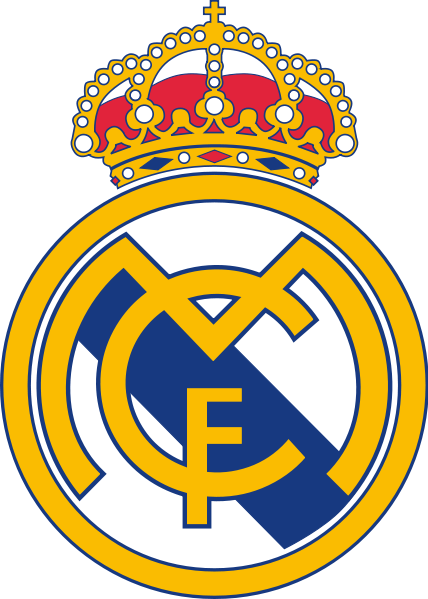 Real Madrid
Mon, 04 Dec 2023 19:00:00 +0000
Croatia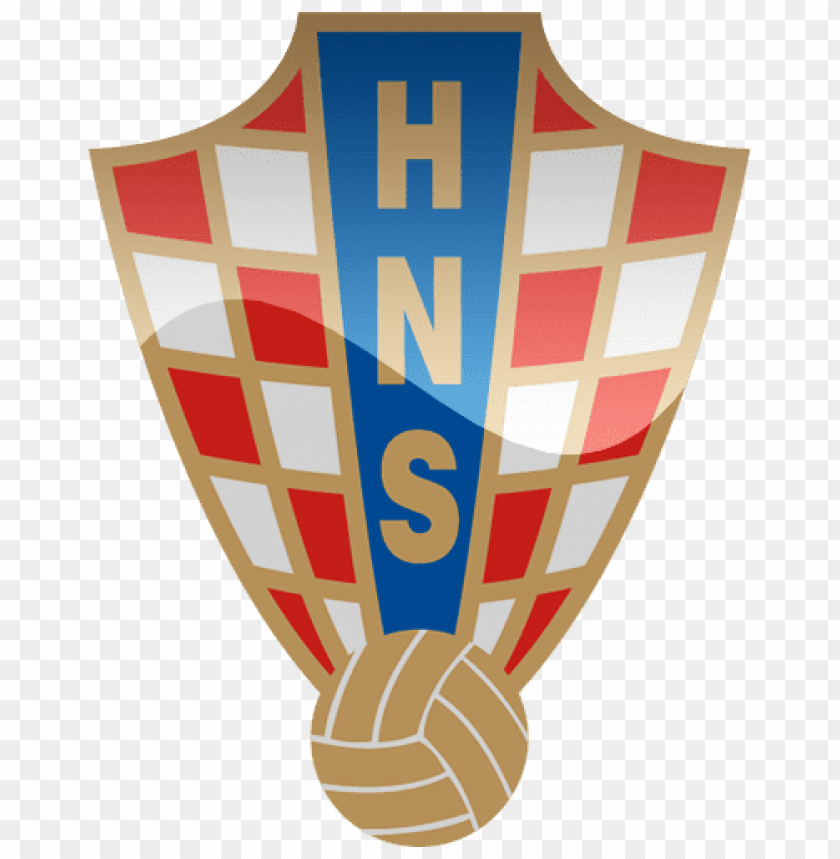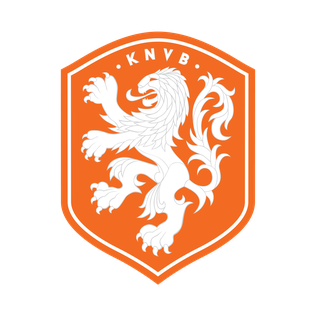 Netherlands
Mon, 04 Dec 2023 19:00:00 +0000
Team Tickles

dudley boyz
Mon, 04 Dec 2023 19:00:00 +0000
Paris Saint-Germain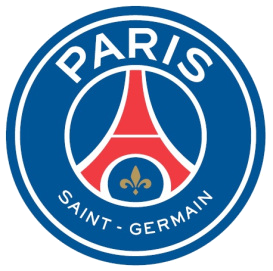 Bayern Munich
Mon, 04 Dec 2023 19:00:00 +0000
Brighton and Hove Albion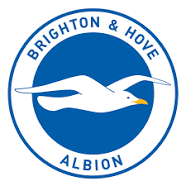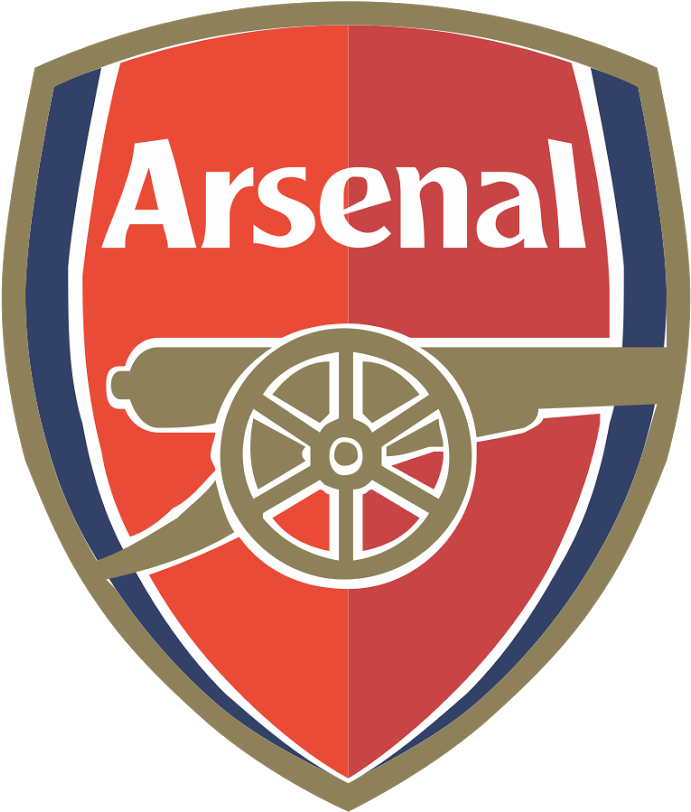 Arsenal
Mon, 04 Dec 2023 19:12:00 +0000
Manchester City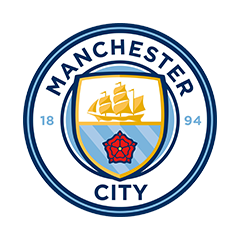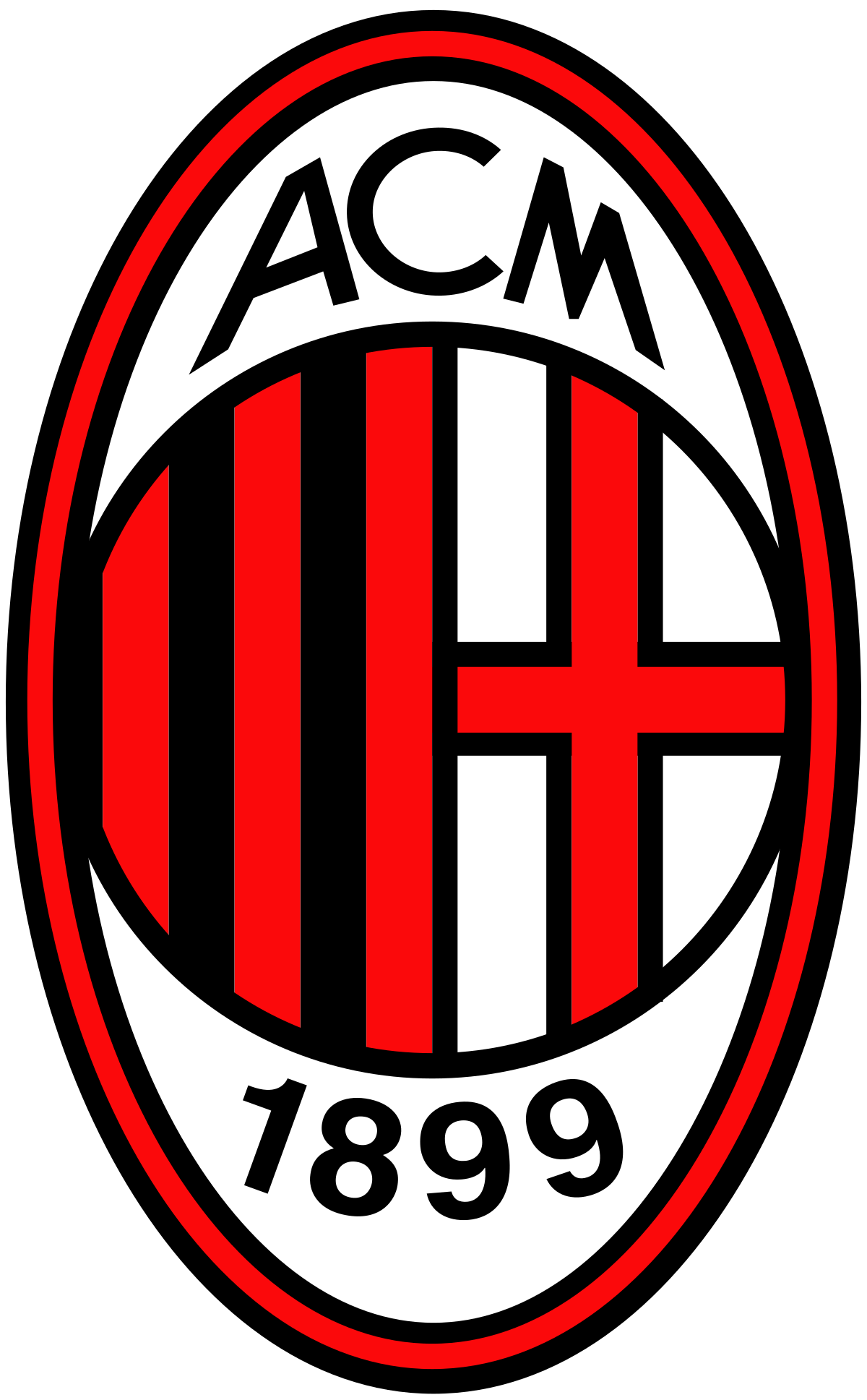 AC Milan
Upcoming Gaming Tournaments
11.12.2023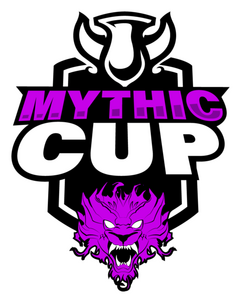 Mythic Winter 2023
$ 5 000
12.12.2023
GEG 2023
12.12.2023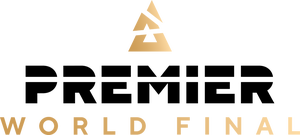 BLAST World Final 2023
$ 1 000 000
| | | | |
| --- | --- | --- | --- |
| | | $ 16 349 | 13.12.2023 |
| | | $ 50 000 | 14.12.2023 |
| | | $ 100 000 | 15.12.2023 |
| | | - | 15.12.2023 |
| | | $ 40 000 | 15.12.2023 |
| | | $ 150 000 | 15.12.2023 |
| | | $ 21 000 | 15.12.2023 |
| | | $ 350 000 | 16.12.2023 |
| | | $ 9 662 | 17.12.2023 |
| | | $ 2 728 | 17.12.2023 |
№
Nickname
Earnings
№
Nickname
Earnings

1.

N0tail

Johan Sundstein

$ 7 126 853

2.

JerAx

Jesse Vainikka

$ 6 482 923

3.

ana

Anathan Pham

$ 6 023 117

4.

Ceb

Sebastien Debs

$ 5 866 959

5.

Topson

Topias Taavitsainen

$ 5 728 203

6.

Miposhka

Yaroslav Naidenov

$ 5 610 625

7.

Collapse

Magomed Khalilov

$ 5 369 884

8.

YatoroGOD

Illya Mulyarchuk

$ 5 368 279

9.

Mira

Miroslav Kolpakov

$ 5 353 693

10.

KuroKy

Kuro Salehi Takhasomi

$ 5 235 731

11.

MATUMBAMAN

Lasse Urpalainen

$ 4 970 999

12.

Miracle-

Amer Al-barqawi

$ 4 884 535

13.

mc

Ivan Ivanov

$ 4 727 030

14.

GH

Maroun Merhej

$ 4 304 274

15.

Zai

Ludwig Wahlberg

$ 4 271 931

16.

TORONTOTOKYO

Alexander Khertek

$ 4 242 760

17.

Puppey

Clement Ivanov

$ 4 020 226

18.

Sumail

Syed Sumail Hassan

$ 3 944 239

19.

Ame

Wang Chunyu

$ 3 931 872

20.

WhyouSm1Le

Zhang Yiping

$ 3 920 652

21.

Faith_bian

Zhang Ruida

$ 3 747 020

22.

Somnus`M

Lu Yao

$ 3 408 708

23.

Saksa

Martin Sazdov

$ 3 206 363

24.

fy

Xu Linsen

$ 3 067 119

25.

UNiVeRsE

Saahil Arora

$ 2 971 033

26.

ppd

Peter Dager

$ 2 948 382

27.

Nisha

Michał Jankowski

$ 2 925 427

28.

Fly

Tal Aizik

$ 2 754 421

29.

s4

Gustav Magnusson

$ 2 628 139

30.

kaka

Hu Liangzhi

$ 2 610 317

31.

Arteezy

Artour Babaev

$ 2 566 337

32.

Fear

Clinton Loomis

$ 2 509 893

33.

33

Neta Shapira

$ 2 493 898

34.

Sneyking

Jingjun Wu

$ 2 438 446

35.

Cr1t

Andreas Franck Nielsen

$ 2 375 215

36.

YapzOr

Yazied Jaradat

$ 2 303 330

37.

w33haa

Aliwi Omar

$ 2 279 866

38.

Chalice

Yang Shenyi

$ 2 134 226

39.

xNova

Yap Jian Wei

$ 2 121 678

40.

skiter

Oliver Lepko

$ 2 103 760

41.

nine

Leon Kirilin

$ 2 075 387

42.

Solo

Alexei Berezin

$ 2 062 275

43.

Resolut1on

Roman Fominok

$ 2 055 386

44.

RAMZES666

Roman Kushnarev

$ 2 044 202

45.

Aui_2000

Kurtis Daniel Ling

$ 2 025 510

46.

dupreeh

Peter Rasmussen

$ 1 999 817

47.

ice ice

Li Peng

$ 1 992 453

48.

blink

Zhou Yang

$ 1 961 565

49.

Aventador

Chu Zeyu

$ 1 959 644

50.

device

Nicolai Reedtz

$ 1 868 817
Why Pro-Gaming-Online.com?
All Results and Statistics in One Platform
Check out the stats, results, and follow the match schedules of your favorite teams and players. Information is updated constantly, so you can always count on reliable and timely data from our team.
Match Broadcasts and Odds
For almost every match in famous eSports we provide live broadcasts, results, as well as bookmaker odds. All this is available for free and without registration. Watch the matches in real time and earn money on bets.
Follow Your Favorites from Mobile Phone
The functionality of the site is fully adaptive to any mobile phone or tablet, so you will always have access to data at your fingertips anywhere. Don't forget to bookmark our site for even faster access.
The Team of Experts in eSports
When you trust our site, you trust professionals who not only understand online games, but also take part in tournaments and make bets themselves. This is how we try to understand our user and accordingly give him as much as possible.
Pro Gaming Online – Everything for eSports Fans!
Have you been exploring eSports for a while? We are sure you'll like it even more with Pro Gaming Online. Our website is an endless source of information about everything that is going on in the eSports world. If you want to pump up your knowledge about eSports teams, individual players, tournaments, and other stuff, you've come to the very right place!
Hundreds of eSports Matches Daily
The number of eSports events taking place every day is immense. This is why it's hard to keep track of all the upcoming tournaments and matches. Pro Gaming Online allows you to check the upcoming events in the eight most popular eSports disciplines, including Dota 2, CS: GO, Valorant, Rainbow 6 Siege, and LoL.
Every day we share information about hundreds of upcoming matches in upper and minor eSports leagues. So you can review the matches you'd like to watch as well as find out about the chances of the teams for victory.
If you've missed the match, Pro Gaming Online has you covered and displays the results of the recent games on the website. This way, you can learn the results of your favorite teams and use this information to analyze their chances in upcoming events.
Watch the Live Streams for Free!
Pro Gaming Online is not only about sharing information about eSports. We also offer our visitors free access to live broadcasts of matches right from the website. Now you shouldn't bother finding a streaming service to watch an eSports game. All you should do is come to our service, pick the discipline you are interested in, find the match you'd like to watch, and click the Stream button. As simple as that!
Stay Up to Date with All Tournaments in the World of eSports
Our portal displays information about all the past and upcoming tournaments in all famous eSports disciplines. At Pro Gaming Online, you can learn about the date the competition takes place, the prize pool the teams fight for, as well as the number of teams and individual players. If the events have already passed, you can also find out the names of the winners and the results of other participants.
Not Only Majors – Almost All Minor Tournaments are Also Available
If you think that Pro Gaming Online limits the information to top eSports tournaments only, you are so wrong! We know how many eSports fans love local and minor competitions. So keeping that in mind, our site provides information about all types of tournaments held within Overwatch, Valorant, PUBG, Hearthstone, Rainbow 6, League of Legends, Dota 2, and CS: GO. So whatever tournament you have in mind, you are sure to find the general data about it.
Keep Up the Leaderboards of Well-known Teams and Players
The popularity and significance of eSports teams and players are gradually reaching points where they become equal with sportsmen playing traditional sports. So it's no surprise people involved in eSports betting or those enjoying online gaming want to keep an eye on their favorite teams and players. Pro Gaming Online gives you every possibility to do this.
Our website displays complete information about eSports teams, including:
the country they represent;
the amounts earned;
their in-discipline rating;
current squad and previous players;
match results and schedule of current events in which the team takes part;
stats and win rate percentage.
As for players, you can find out their real names, revenue, and rating by checking them on our website.
Be the First to Know About Any Team Changes
Transfers in eSports have already become a real business thing. Teams look for the best and most motivated players to buy, and once they get a deal with the other team, the transfer is carried out. On our website, you can find all the recent transfers of eSports players between the teams.
What is Our Mission? To Give You Everything About Professional eSports
Our goal is to give you every piece of information about eSports that you may be interested in. Longing to provide you perfect experience every day, we strive to be a better version of ourselves.
✓ Live Score Updates
The displayed score in the ongoing matches updates simultaneously with the in-game scoreboard.
✓ Up-to-Date Data and The Highest Possible Statistics
We keep a close eye on everything happening in eSports, so all the data you can find on Pro Gaming Online is up-to-date. Also, we collect maximum statistics on every match to give you enough data for analyzing and predicting the outcomes.
✓ Clear and Simple Functionality
While offering maximum functionality, our website interface is intuitive and user-friendly. So even people with no experience in using such platforms will easily find their way through the site.
✓ No Registration – Any Data is Publicly Available!
Pro Gaming Online doesn't require registration. All the information we have is shared openly with every site visitor.
Be on the Same Wavelength with Pro Gaming Online
Get relevant information on the tournaments and events in the eight most popular eSports.
Watch live streams free of charge.
Learn information about teams and players.
Track the upcoming events by monitoring the schedule.
Check the results of the matches you've missed.
Get loads of information for analyzing the outcomes of matches in your favorite eSports disciplines with Pro Gaming Online!
FAQ
Is eSports a Real Sport?
Yes, eSports is a real sport. It involves athletes competing in video game tournaments with the same intensity and skill as any traditional sports competition. Players need to improve skills and practice to become top competitors, often playing for 10 hours each day and competing in online or offline tournaments for prizes. Professional gamers earn money through prize pools and sponsorships by popular gaming companies.
What is the Richest eSport?
The richest eSport is Dota 2, with its International tournaments offering prize pools of up to $25 million and up to $15 million from its various regional championships. Additionally, many teams and organizations offer salaries for professional Dota 2 players. As such, the top players in the world can make millions of dollars a year from playing Dota 2 alone.
What's the Difference Between eSport and Gaming?
The difference between eSport and gaming lies in that gaming is a much broader term that includes all types of video games, while eSport involves organized competitions to determine the best players or teams in specific video game categories such as first-person shooter or MOBA.
What is the Best Age for eSport?
The best age for eSports is generally considered to be 16 and up. However, some games have age restrictions that may vary from 12 years old and up.
Which Country is №1 in Professional eSports?
South Korea is widely considered to be the number 1 in eSports. This country has a strong gaming culture, especially in strategies. Additionally, South Korea hosts major tournaments throughout the year and many pro gamers are sponsored by large companies to represent their brands in competitions.
What is the Most Popular Game Genre in eSports?
The most popular game genre in eSports is Multiplayer Online Battle Arena (MOBA). These games are team-based and require players to carefully coordinate their strategies in order to win. The MOBA games feature characters that have unique abilities and can level up over time, giving them access to more powerful skills. Famous MOBA titles in modern eSports include League of Legends, Dota 2, and Heroes of the Storm.